We are delighted that two amazing films and a tv series that we worked on premiered at the 65th BFI London Film Festival this year!
On 10th October, the premiere of 'True Things' directed by Harry Wootliff. The cinema was packed with cast & crew, industry professionals and film enthusiasts. It truly was a marvellous evening!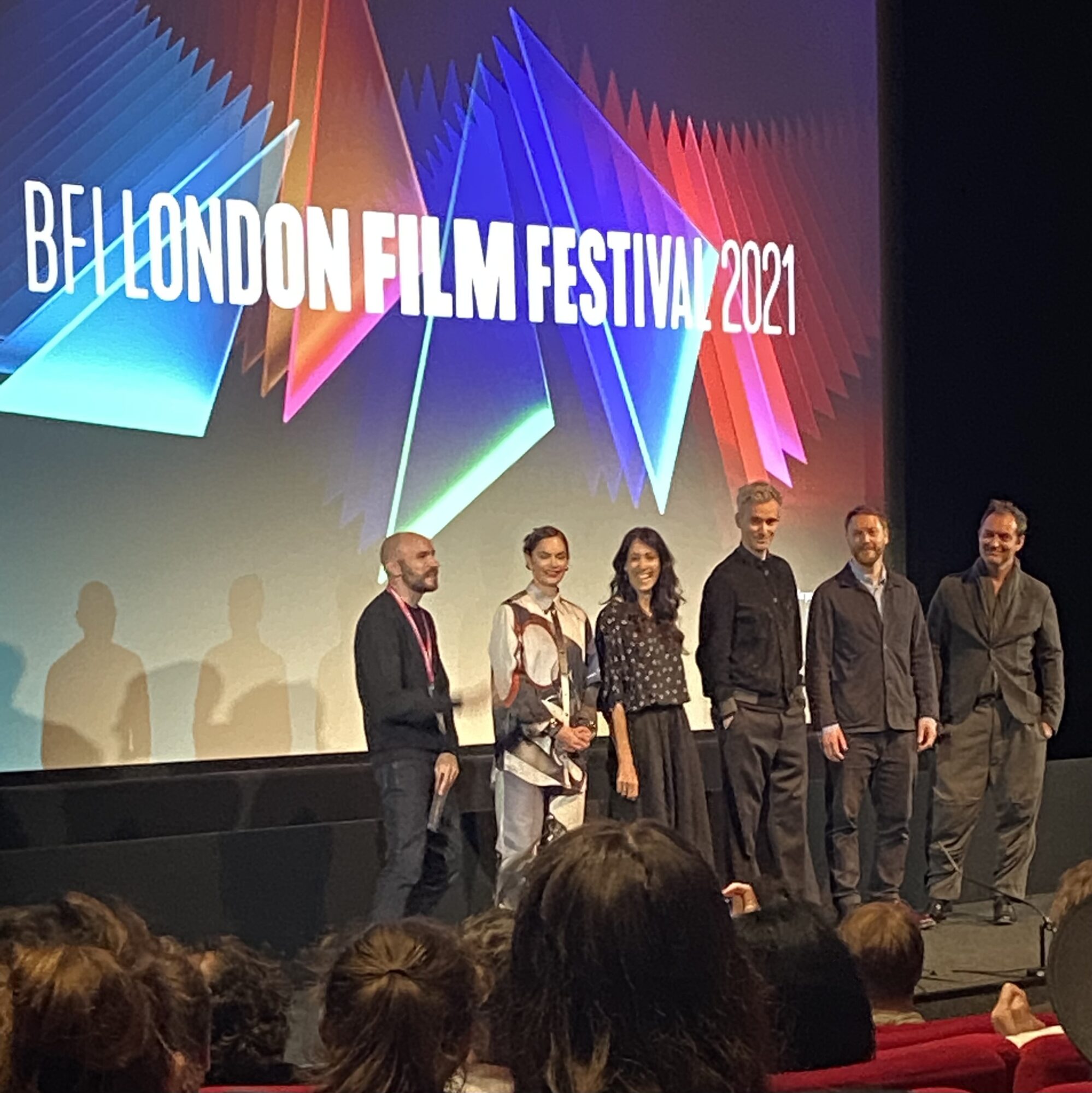 'Ali and Ava', directed by Clio Barnard, was presented on 13th October, as the Mayor of London's Special Presentation film, at the Royal Festival Hall, by Film London and Sadiq Khan. What a privilege it was to have been involved in this production!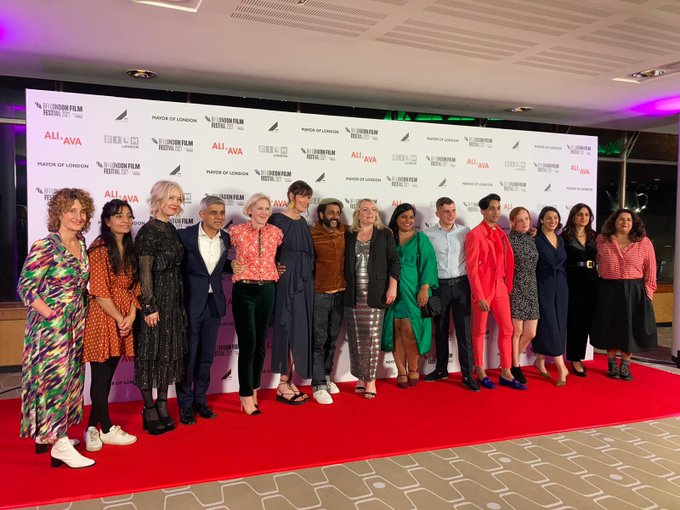 'Curse of the Chippendales', directed by Jesse Vile, tells the bizarre story of behind the scenes of the most popular male exotic dance show. The crime documentary was shown as part of the series section of the festival. We think this is must-watch, with a great 80's soundtrack!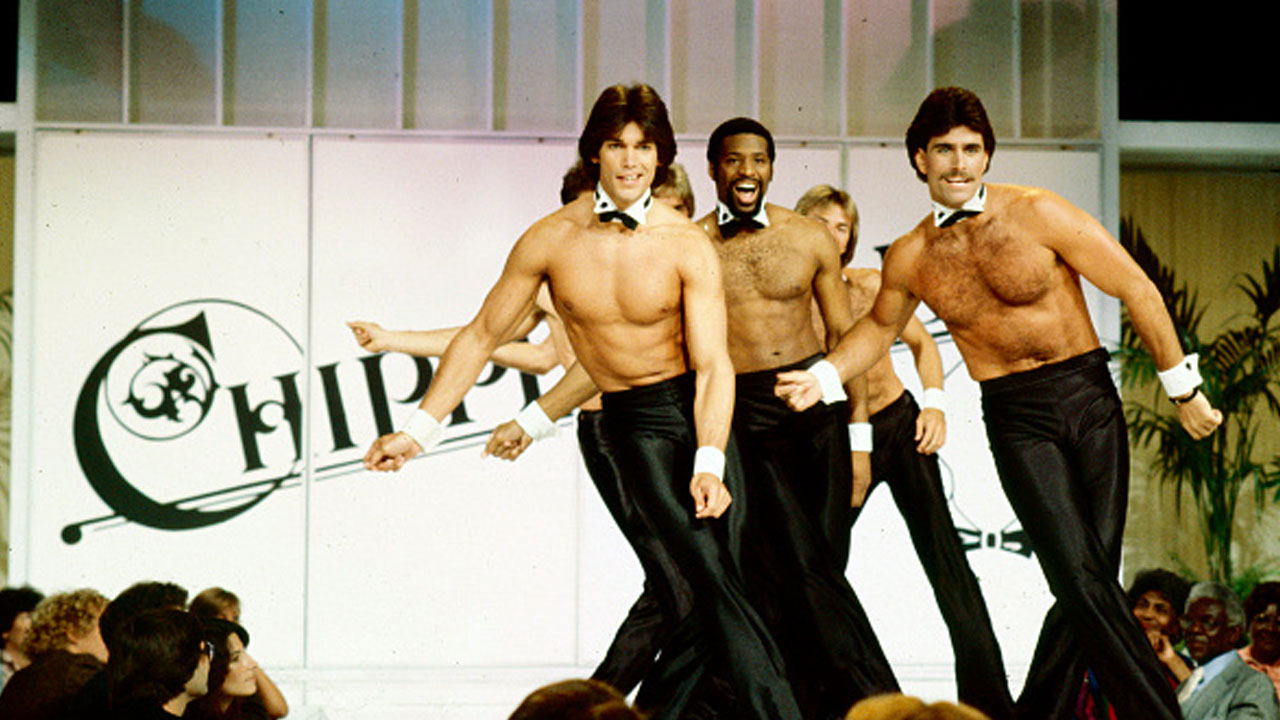 It was such a pleasure to be involved in all three of these projects, we are so proud of everyone who made them possible!
Congratulations everyone! 😊